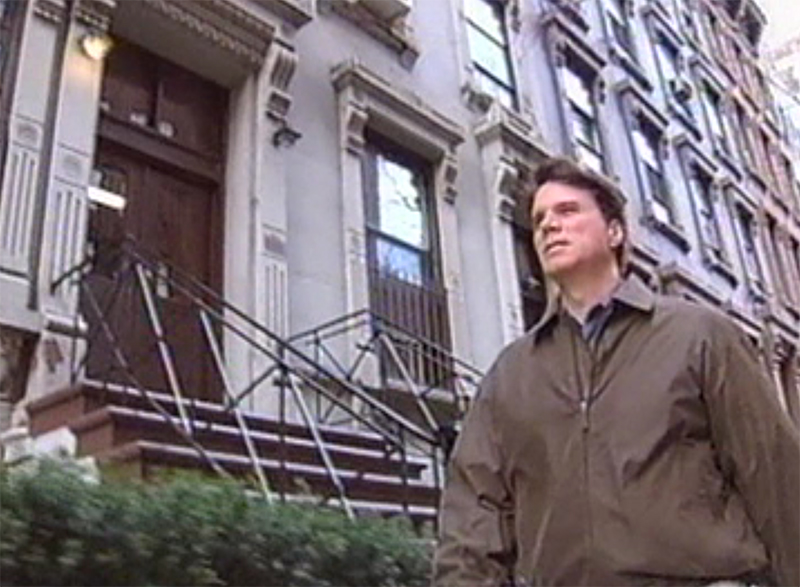 In 1975, I arrived in New York City as an aspiring actor, and soon found a street that I would live on for the next 35 years, 73rd and Amsterdam Avenue, just a few blocks north of Lincoln Center and one block west of Central Park. As former students and customers can attest to, my two floor, studio duplex on the top floor of a brownstone was very small. A living space of any size is ridiculously expensive in the Big Apple as one might already know. I look back at those years in that tiny space and almost can't imagine how I  was able to give classes and make designer cakes with the 15 x 20 foot floor space. The limitation taught me so much about organizing, that on that level, I am grateful for the experience.
Then in 2010, a unique opportunity came my way. I knew someone who had just renovated their house, but unfortunately were foreclosing on the mortgage in six weeks. I snatched up the house which seemed to be just plopped in my lap. And in six weeks to the day, of even considering buying a house, I signed the papers and it was mine!
By coincidence, the first time I saw the house, there was no moon and sun symbol on the top cupola. After returning from signing, just to briefly see what I now owned, the previous owner had put up those two symbols. Since my first essay I ever wrote in Metaphysics was, "The Sun and Moon in Balance," I knew that this place was the perfect spot for me to land for my later years in life, and that Spirit had prepared the way for me to be in a small hamlet outside of Albany, NY, called Latham, because it all fell into place so easily.
And New York City had done all it could for me by then I felt. However, without the almost unlimited opportunities that exited in that magnificent city, I would never have been able to create such a unique cake decorating career.
Back view of the house from the rear woods, and a lovely closed in porch in the front.
Entire second floor is a big loft space, perfect for filming DVD productions and office. Downstairs is a sunroom for viewing critters.
Making only sugar flowers for years, it was finally time to get my hands in the dirt and grow some real ones.
One of the first flowers I planted, a Passion flower. Here I am on a Toro; a new experience for someone who lived in an apartment.
Hootie, the owl, greets all welcomed guests.
Never thought I would own a 30 foot flagpole. I wave a peace dove. And Halloween is now more fun carving my favorite characters.
A sunny, peaceful  ending to an exciting life living in New York City.
Peace and tranquility be with you!  Scott